Let's build an audience around your SaaS
---
My name is Mark, and my superpower is writing engaging content.

Over the past eight years, I have helped a variety of tech companies to rise up the search rankings and attract new clients.

Want to see me perform this magic trick for your business? Let's get started.
Services I can provide:
Content marketing

Branded content

Sponsored posts
Case studies

White papers

E-commerce content
Here's my track record
---
Through engaging profiles and guides, I helped this Israeli startup to promote their award-winning photo editing app, Enlight. They currently have over 3 million paying subscribers, and the company is valued at $1 billion.
---
For this no-code pioneer, I wrote features about partner apps and crafted concise copy for automations. The content seems to be working: this SaaS business is now pulling in 5.5 million unique website users a month.
---
My sponsored product reviews and buying guides transformed the fortunes of many crowdfunding projects promoted by this client. My content also helped with growing the platform to 12 million views per month.
---
Other clients include:
==Please get in touch to see samples of my writing==
---
Don't take my word for it
---
Here's what people say after working with me: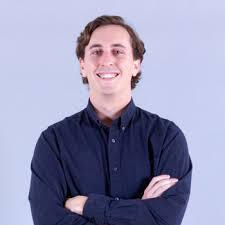 "As a writer, Mark is multi-dimensional. He creates tight, compelling content."
Alex Beller, Co-Founder & President @ Postscript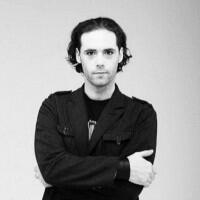 "I would gladly recommend Mark to anyone looking for a reliable, creative and all-around great writer."
Jon Phillips, UI/UX Engineer @ BuySellAds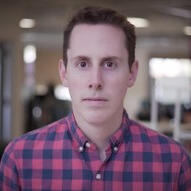 "Mark is an excellent, knowledgeable writer who I could always depend on to create high-quality, well-organized content ahead of deadlines."
Stewart Anderson, Founder @ Beast & Buckle
Who am I?
---
Don't worry, I'm not going to bore you with my life history. Here's what you need to know:
I have been writing professionally for eight years, initally working in tech journalism before switching to marketing

Outside of writing, my passions include landscape photography, music, wildlife, and beach volleyball

You can usually find me on the sunny Jurassic Coast in Devon, UK

I prefer pizza without pineapple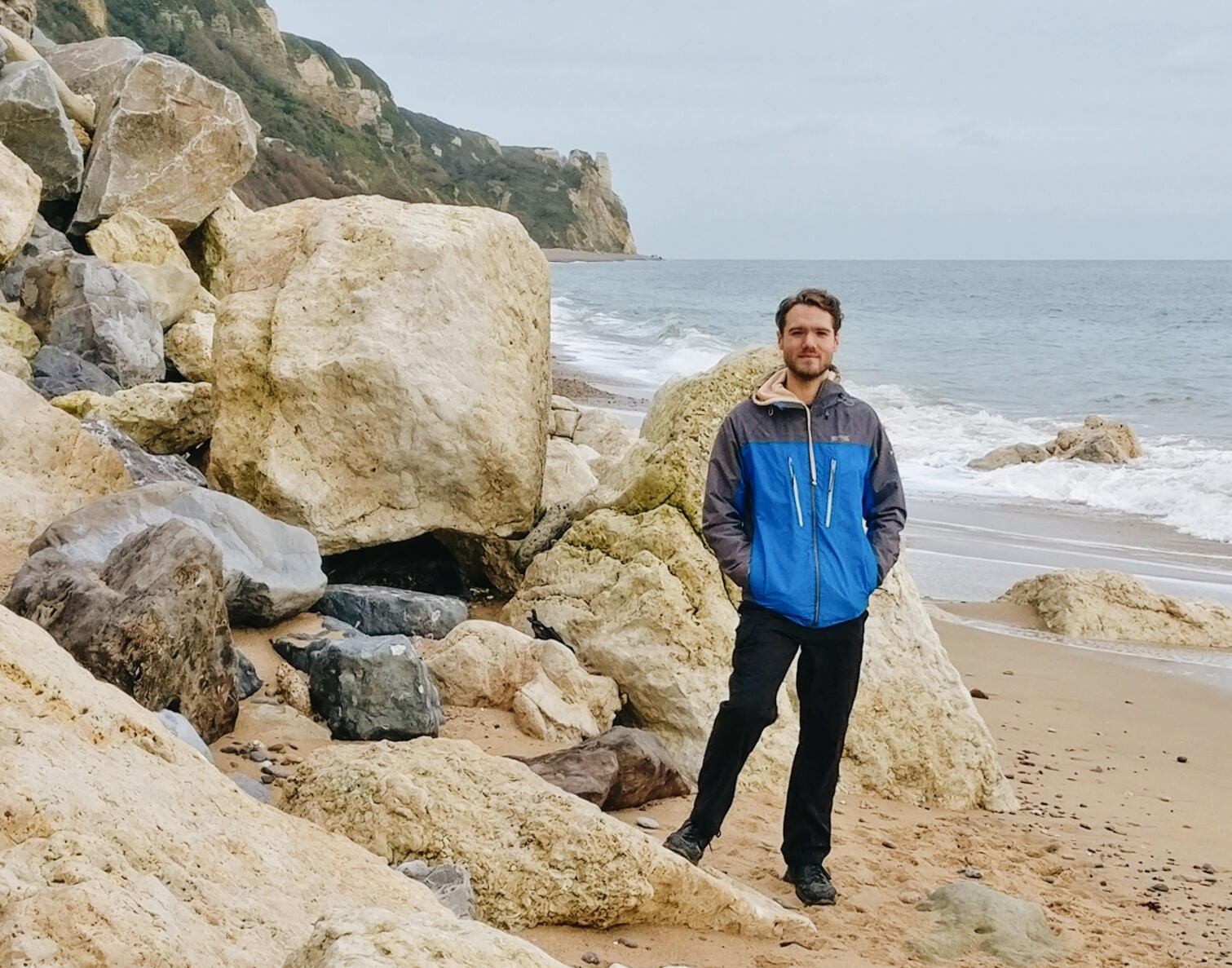 ---
I'd love to hear from you
---
Whether you want to expand your blog or create a content marketing strategy from scratch, I'm happy to help.

Drop me a message via the form below!
Mark Myerson
Samples of my writing
---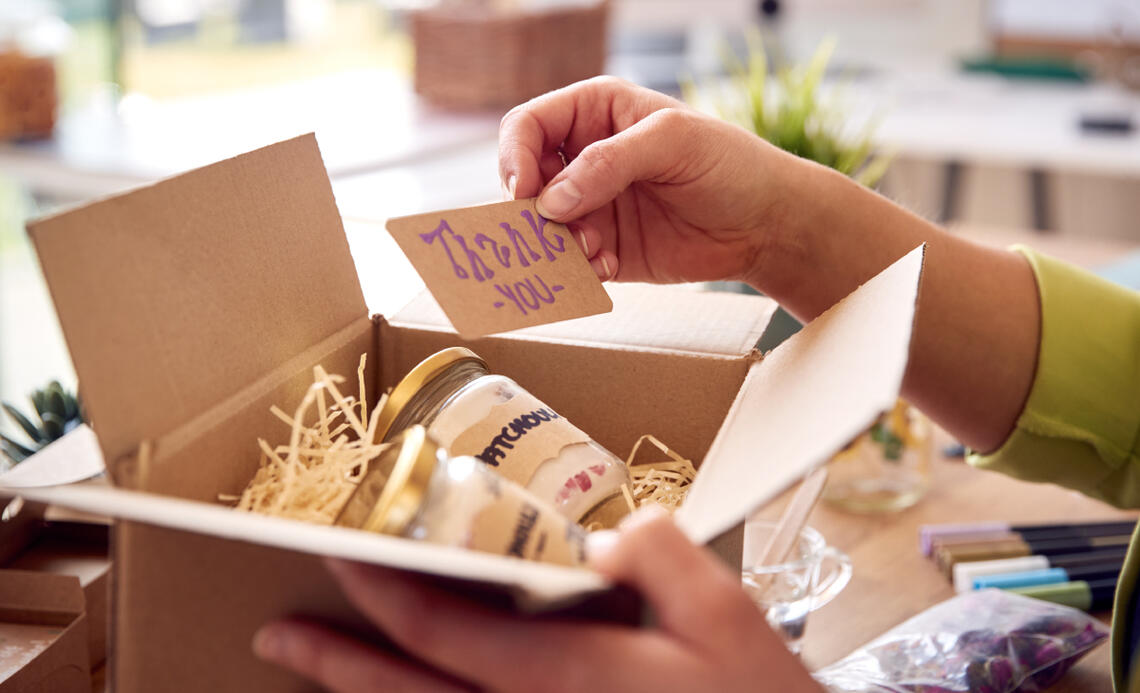 Does red make us tense, and can blue soothe the soul? A look at the psychology of color, with input from top marketing experts and scientists.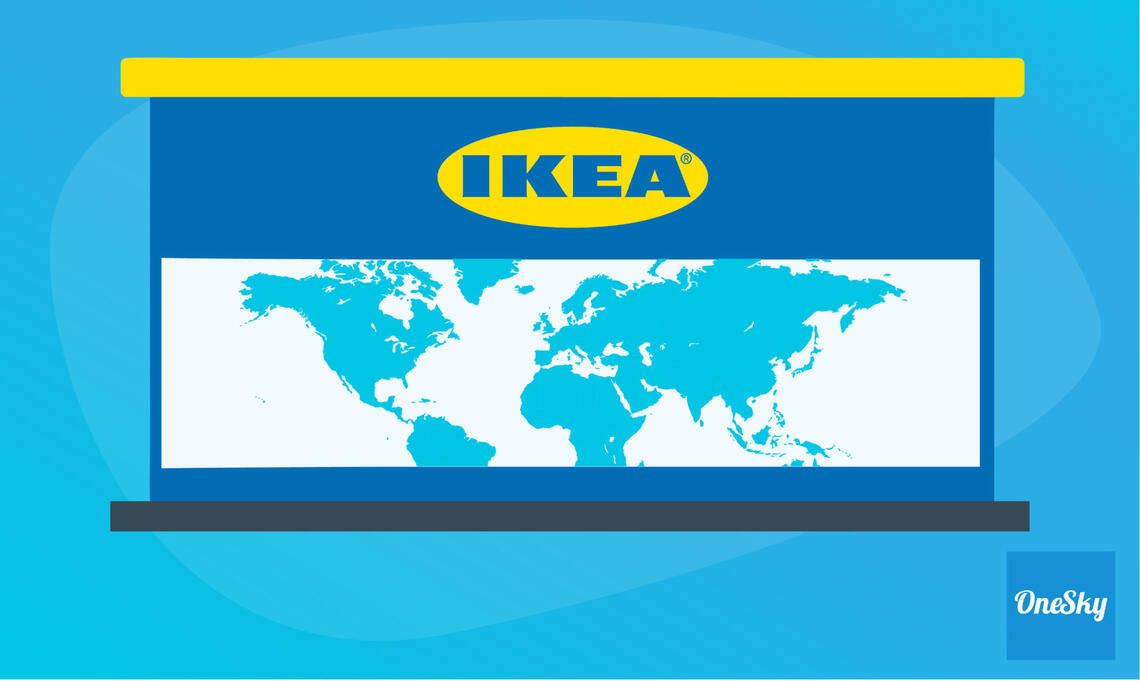 A comprehensive guide to finding the right business process management software.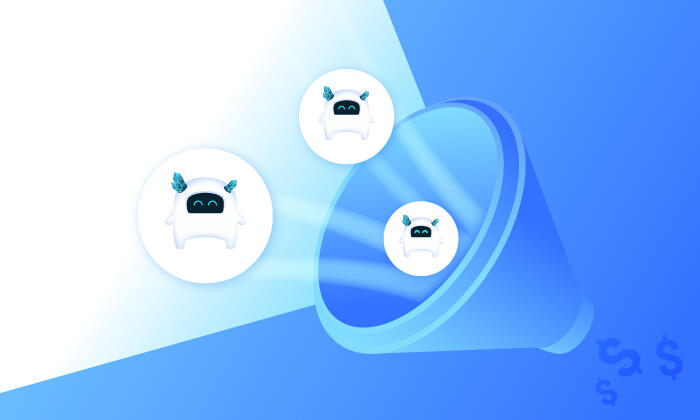 The case for using location-based technology, and how to implement it successfully.
From the GEICO Gecko to the rampant stallion on every Ferrari — many top companies choose animal mascots, and for good reason.
---
Want me to produce something similar for your business? Let's get started.