Want to hook new clients? I can help with that
---
Hello, my name is Mark.

Over the past decade, I have helped a variety of clients to generate $millions in revenue using words alone.

Want to see me perform this magic trick for your business? Let's get started.
Services I can provide:
Branded content

Sponsored posts

White papers
E-commerce content

Content marketing

Case studies
Have a look at my track record
---
I have helped this startup to drive sales of consumer tech and digital goods through sponsored posts on TechCrunch, Boing Boing, Gawker, and many other big sites.
---
As part of a content marketing strategy, I composed long reads about design and photography for this media giant. The posts are still drawing interest from potential clients to this day.
---
My sponsored product reviews and buying guides transformed the fortunes of many crowdfunding projects promoted by this client. My content also helped with growing the platform to 12M views per month.
---
Other clients include:
==Please get in touch to see samples of my writing==
---
Don't take my word for it
---
Here's what people say after working with me: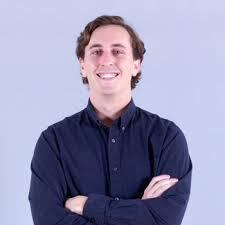 "As a writer, Mark is multi-dimensional. He creates tight, compelling content and can speak to a variety of topics and audiences."
Alex Beller, Co-Founder & President @ Postscript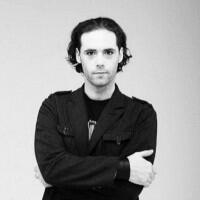 "I would gladly recommend Mark to anyone looking for a reliable, creative and all-around great writer."
Jon Phillips, UI/UX Engineer @ BuySellAds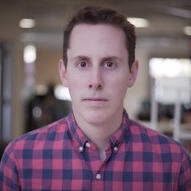 "Mark is an excellent, knowledgeable writer who I could always depend on to create high-quality, well-organized content ahead of deadlines."
Stewart Anderson, Founder @ Beast & Buckle
I'd love to hear from you
---
Mark Myerson
Samples of my writing
---
---
Want me to produce something similar for your business? Let's get started.